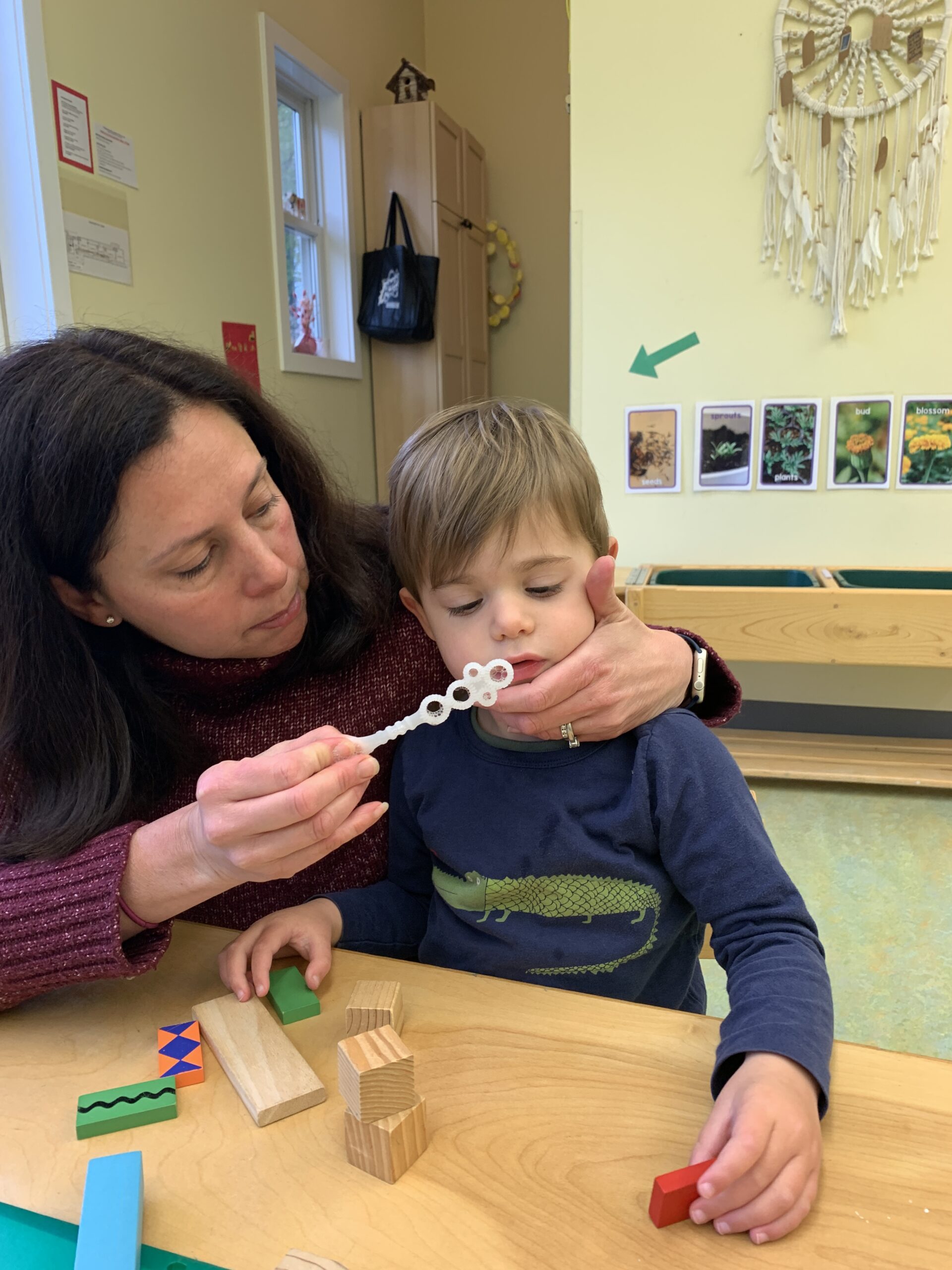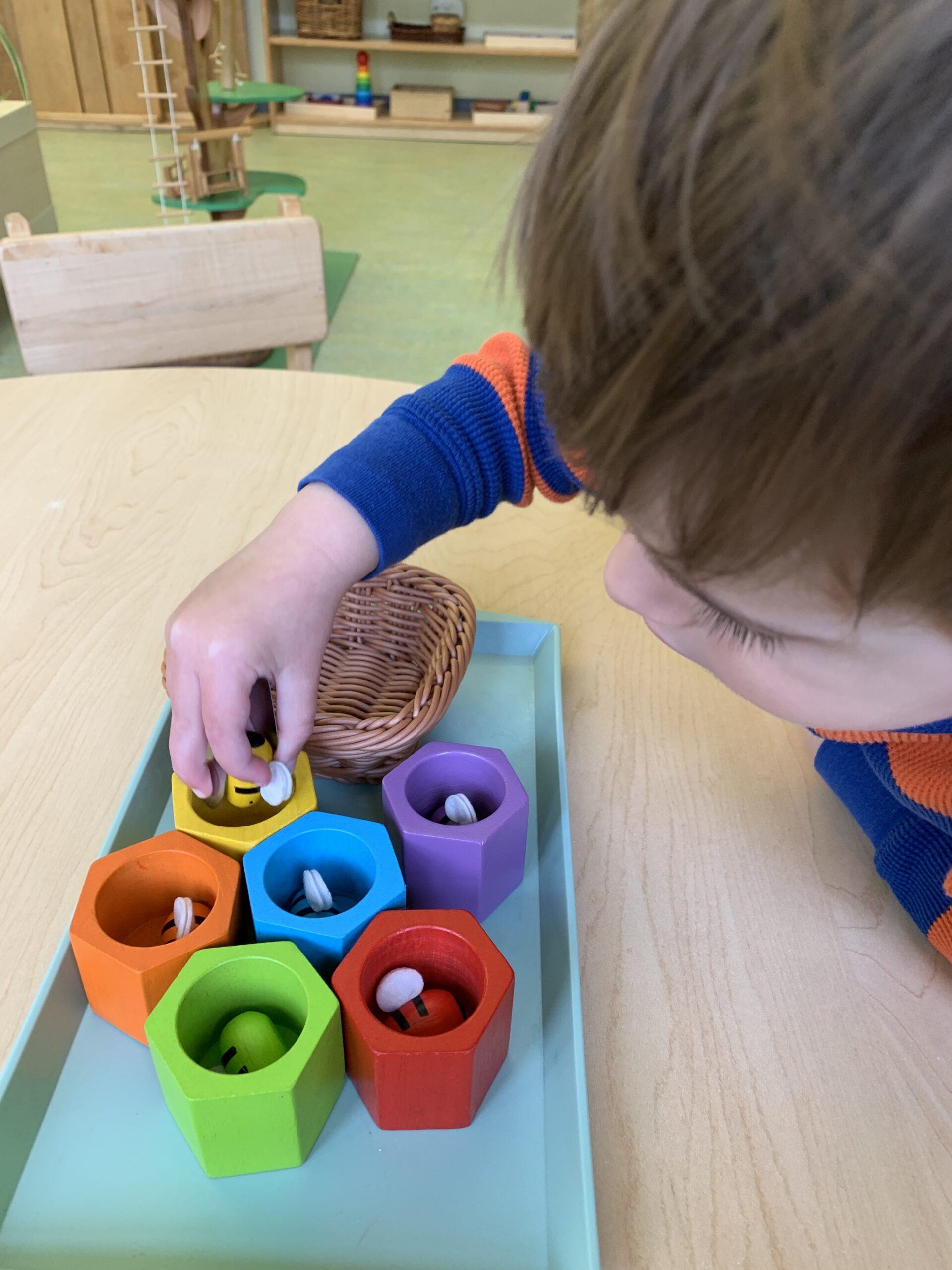 Helping Children Reach Their True Potential
Home based services with a family centered approach supports the best treatment in the most comfortable environment. Megan co-creates goals with the family and trains family members on how to best support their child in a natural environment. 
Megan Couri offers individualized home based services for your convenience. Home based treatment provides less hassle, saves time, and avoids unnecessary exposure to other children.